Hot Girls Read Smut Funny Tall Travel Cup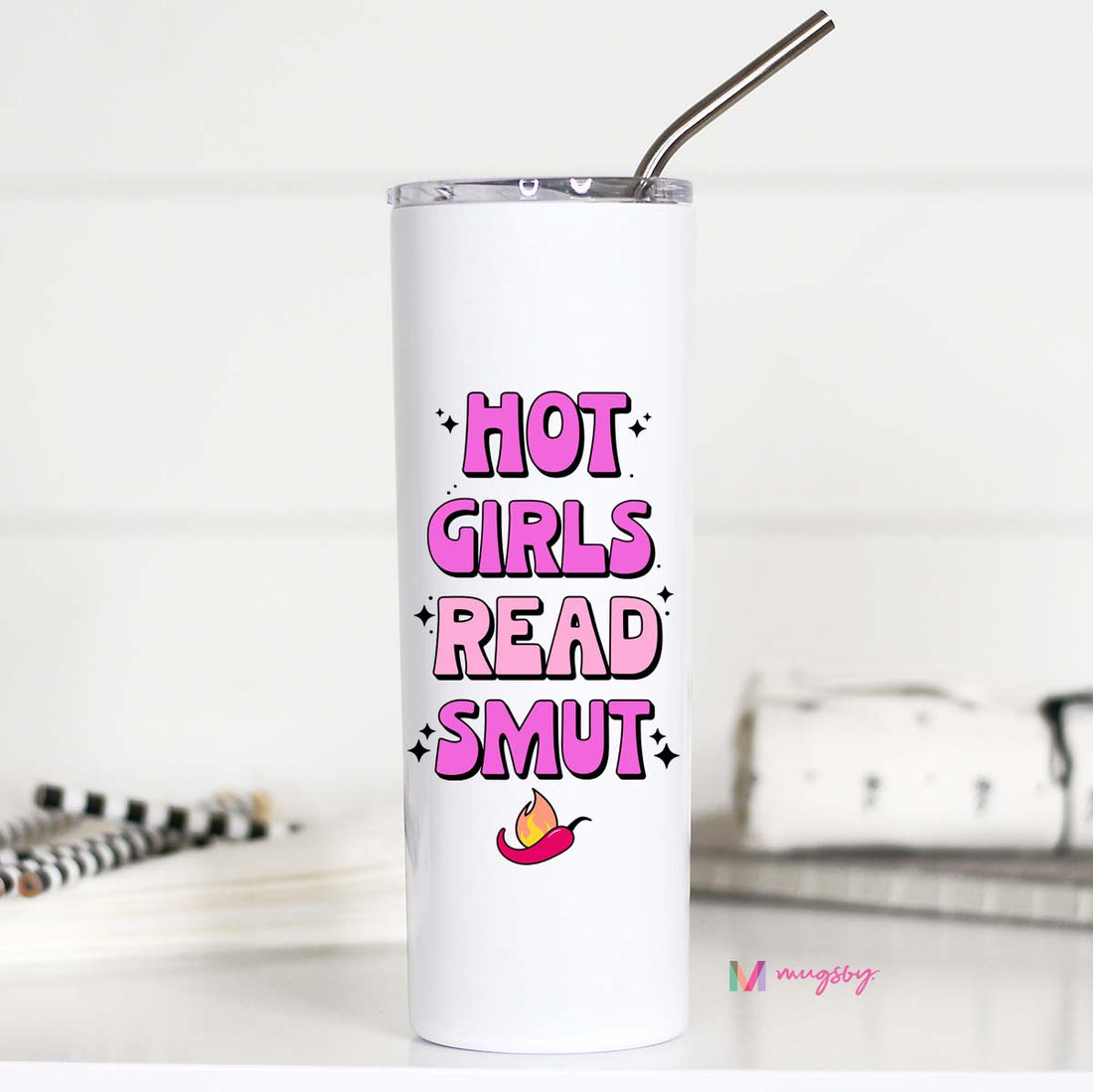 Hot Girls Read Smut Funny Tall Travel Cup
Introducing our "Hot Girls Read Smut" tall travel cup – a cheeky and empowering ode to the pleasures of reading and embracing your literary passions. Inspired by your favorite BookTok recommendations, this coffee cup lets you sip in style while celebrating the joy of a good read.
Details:
Double sided Print. The image is printed on both sides
Not Dishwasher safe. Hand wash your cup to ensure a long lasting quality print.
Not Microwave safe. This tall travel cup is made of stainless steel. Do NOT put it in the microwave
One size available. This tall travel cup holds 20 oz of liquid
Metal Straw and plastic lid Included