Plants Not People Sticker Decal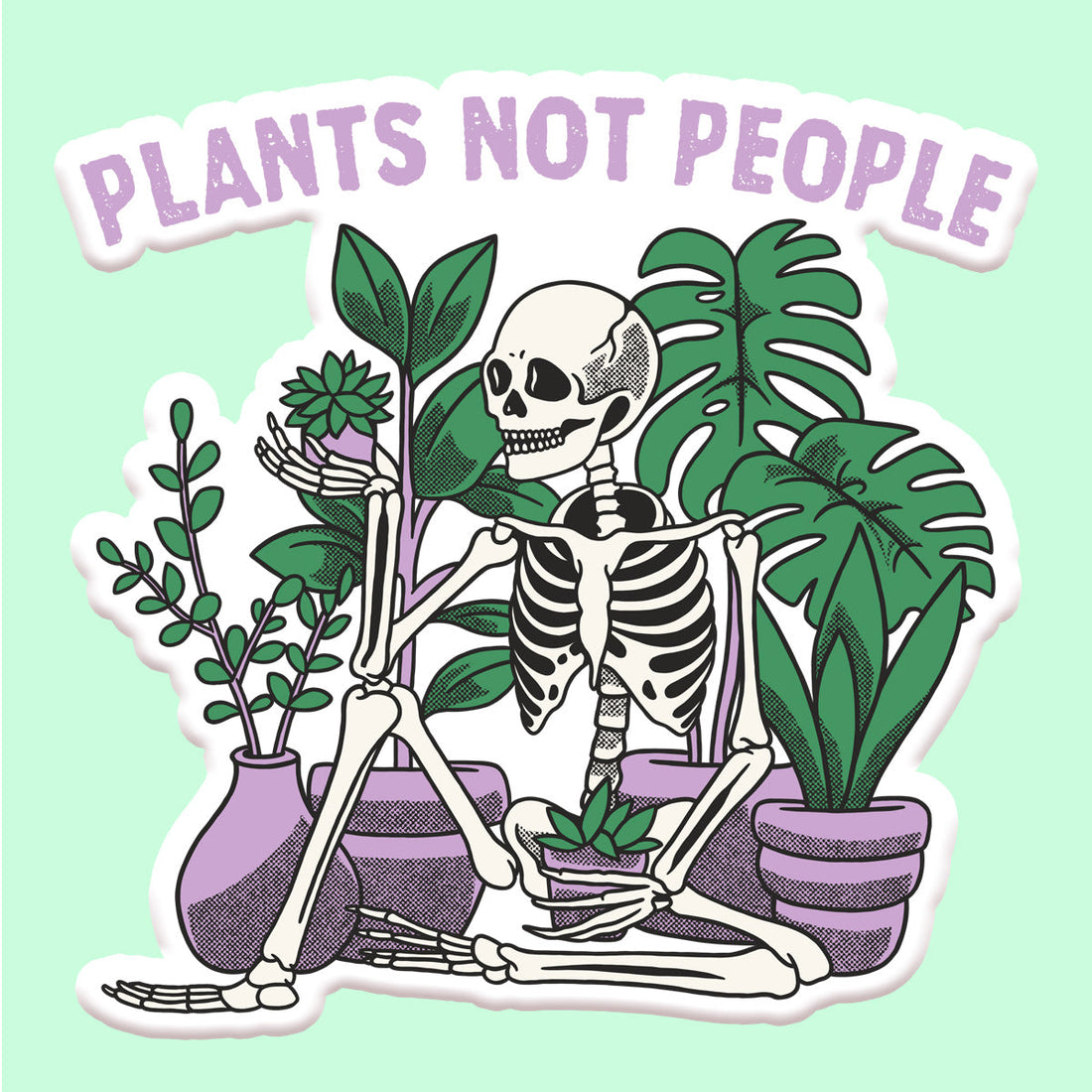 Plants Not People Sticker Decal
The "Plants, Not People" Sticker Decal is a fun way to express your preference for the company of plants, adding a touch of whimsy to your surroundings.
Largest side of sticker is approx. 4 inches
Durable laminate vinyl 
Laminate vinyl is weatherproof and protects from rain and sunlight, as well as scratching
Put these vinyl stickers on drinkware, laptops, notebooks, etc!