Please Don't Hit Me Bumper Sticker Decal, Car Decal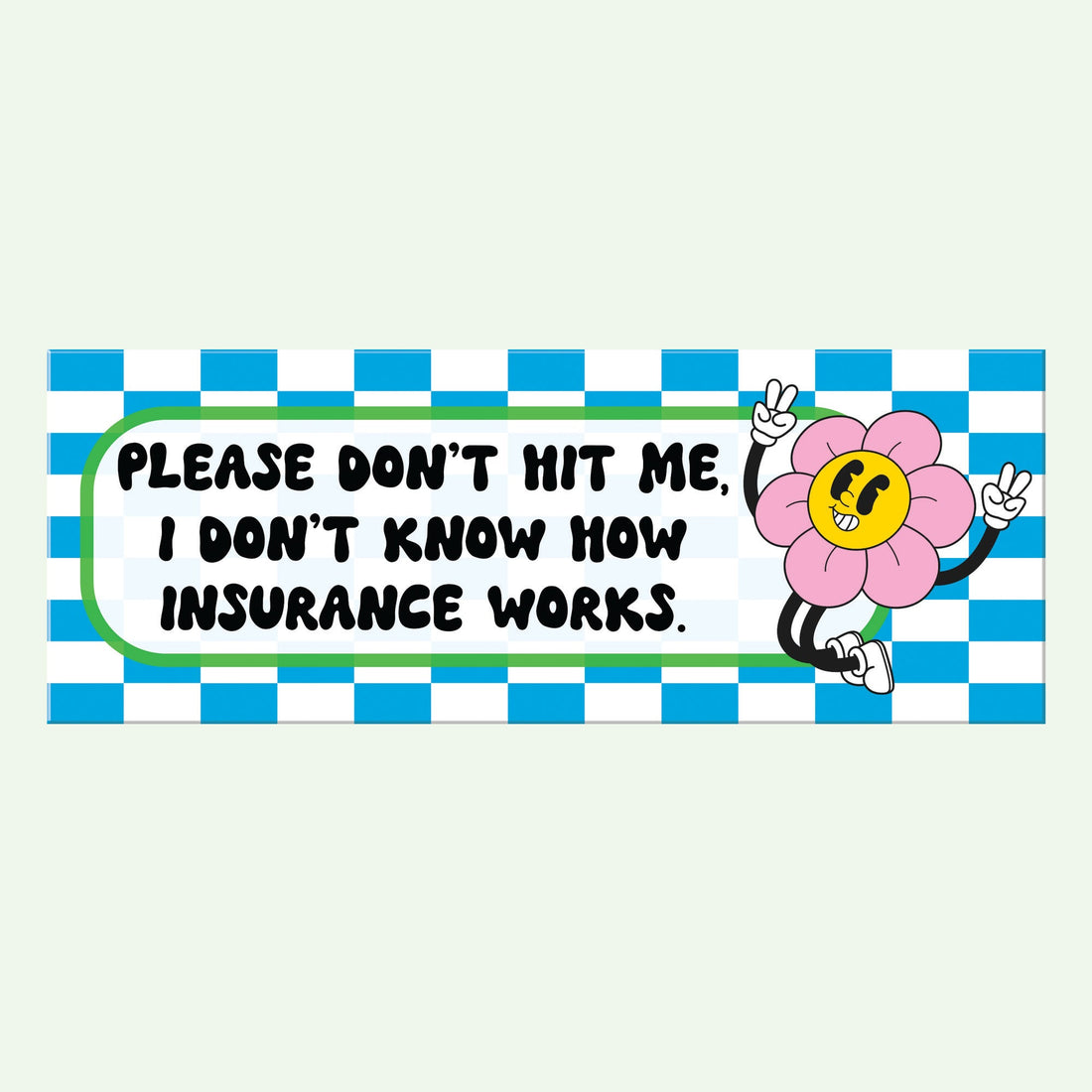 Please Don't Hit Me Bumper Sticker Decal, Car Decal
Caution: I'm a master at parallel parking, not insurance claims. Spare my bumper, and I promise to stick to what I know best—making awkward three-point turns!
Bumper sticker size is approx. 8 x 3 inches
Durable laminate vinyl 
Laminate vinyl is weatherproof and protects from rain and sunlight, as well as scratching
Put these vinyl stickers on drinkware, laptops, notebooks, etc!